The Surrey Junior Cricket Championship's inaugural season ended with a series of finals days that celebrated some of the amazing young talent in our cricket clubs across the county.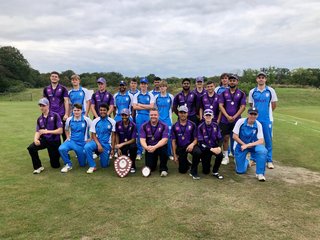 The biggest event was on Bank Holiday Monday when 16 teams came together to play in eight matches across three pitches at Valley End CC. Teams competed for County and Tier 2 Cups at Under 11 to Under 15 and the day was memorable for the great skills on show, close games, and (mostly) happy faces.
The roll of honour from finals day is as follows:
The Under 13 and 15 County Cup finals had taken place previously so that the winners could go on to represent Surrey in the ECB national competition and were won by Esher and Spencer respectively, with Esher also going all the way to win the U13 National Club Championship.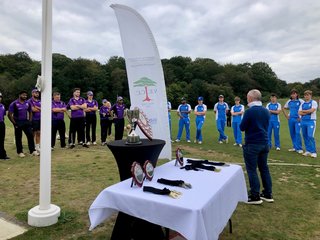 On the same day, just down the road, Normandy CC hosted the U19T20 Finals Day. In the morning plate competitions Ashtead beat Cheam in Tier 2 and the hosts were beaten by Spencer in Tier 1. Cup finals followed in the afternoon when Esher beat a young Banstead side in the Tier 1 final and Old Whitgiftians beat Roehampton in Tier 2.
The following day was the U17 Denis Jacobs finals day at Reigate Priory CC, where in a reverse of the previous days result, and with several the same faces playing, Banstead beat Esher. The main cup final was contested between Guildford and Oxted & Limpsfield, the latter taking the spoils.
Next was the turn of the Surrey Trust League in its transition year as it moves to be a fully integrated part of the SJCC. Again, the day was hosted brilliantly by Valley End and the home crowd were thrilled to see their team win the main Tier 1 final beating Esher to raise the Chris Bullen Trophy. The Wasim Raja Shield was contested by Banstead and Dulwich with Banstead securing a comfortable victory.
The final event was the Trust League Tier 2 and 3 Finals Day hosted by Old Whitgiftians where Cheam beat Purley in Tier 3 and Old Hamptonians beat Horley in Tier 2.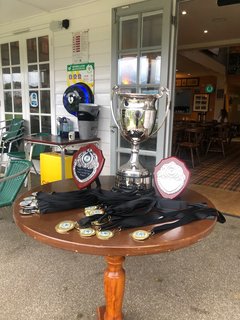 SJCC Competition Officer, Sarah Lynch said, 'The finals days were great events to round off an unusually challenging season and it was just brilliant to see so many youngsters enjoying their cricket. It was important for us to host finals at venues across the county and our thanks go to Valley End, Normandy, Reigate Priory and Old Whitgiftians for their hospitality. We look forward to building on the success of these events next season'.
Check out the video from our Final's Day below!